Background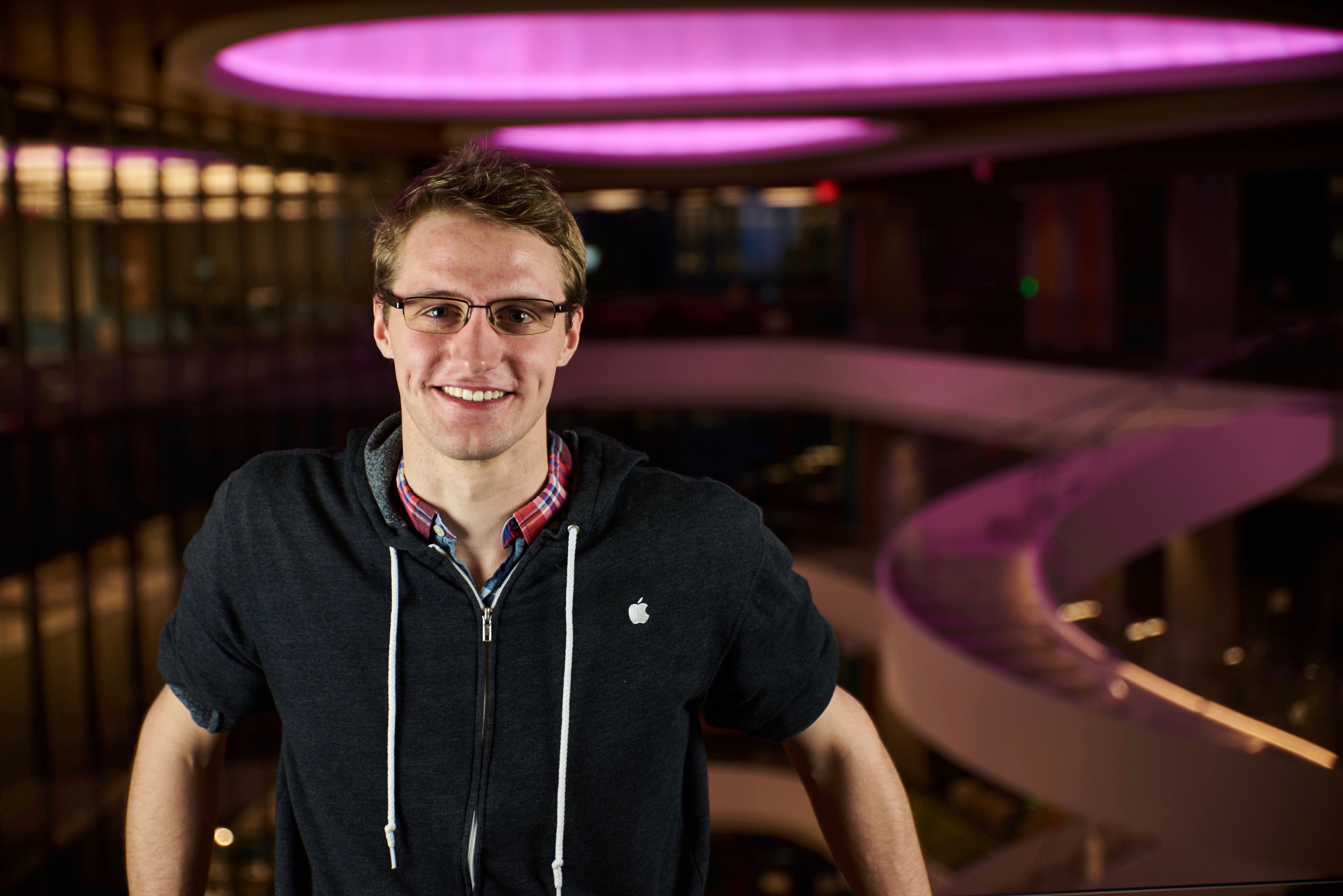 I'm a software engineer at Apple and a student at Northeastern University in Boston.  I spend my free time working on cool projects like Elon Musk's Hyperloop concept and various other self-taught learning experiences.
Over the past 6 years I've made my way through the stack, starting with front end web development, moving to backend development, Systems Administration, Platform Engineering, Core Operating Systems, and now I work on embedded systems and hardware bringup. I'm always looking to try something new
Quick Facts
Who
I'm Ed, Eddie, or Edward Hurtig. Pick one, I'll respond to any :)
What
Software Engineer currently focused on Embedded Systems
When
Graduating in Spring 2018
Where
Currently at Northeastern University in Boston MA
Recent Updates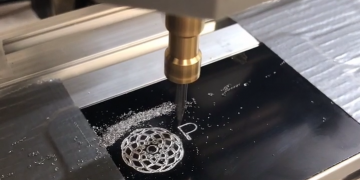 I have always been captivated by the precision and automation of CNC technology, I found a DIY CNC to mess around with myself.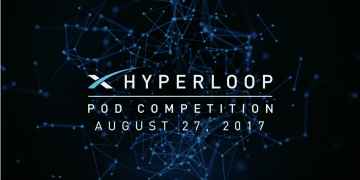 SpaceX put out a great recap video of the Summer 2018 Competition.  Paradigm clinched second place out of a pool of over 20 teams.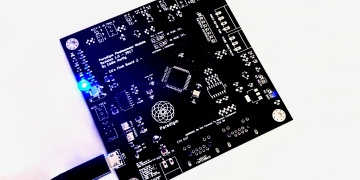 Part of my time on the Hyperloop project has been spent working closely with the electrical team, a necessity to ensure that the electrical, controls, and software aspects of the project come together smoothly. One of the projects we've always […]
More Updates