Background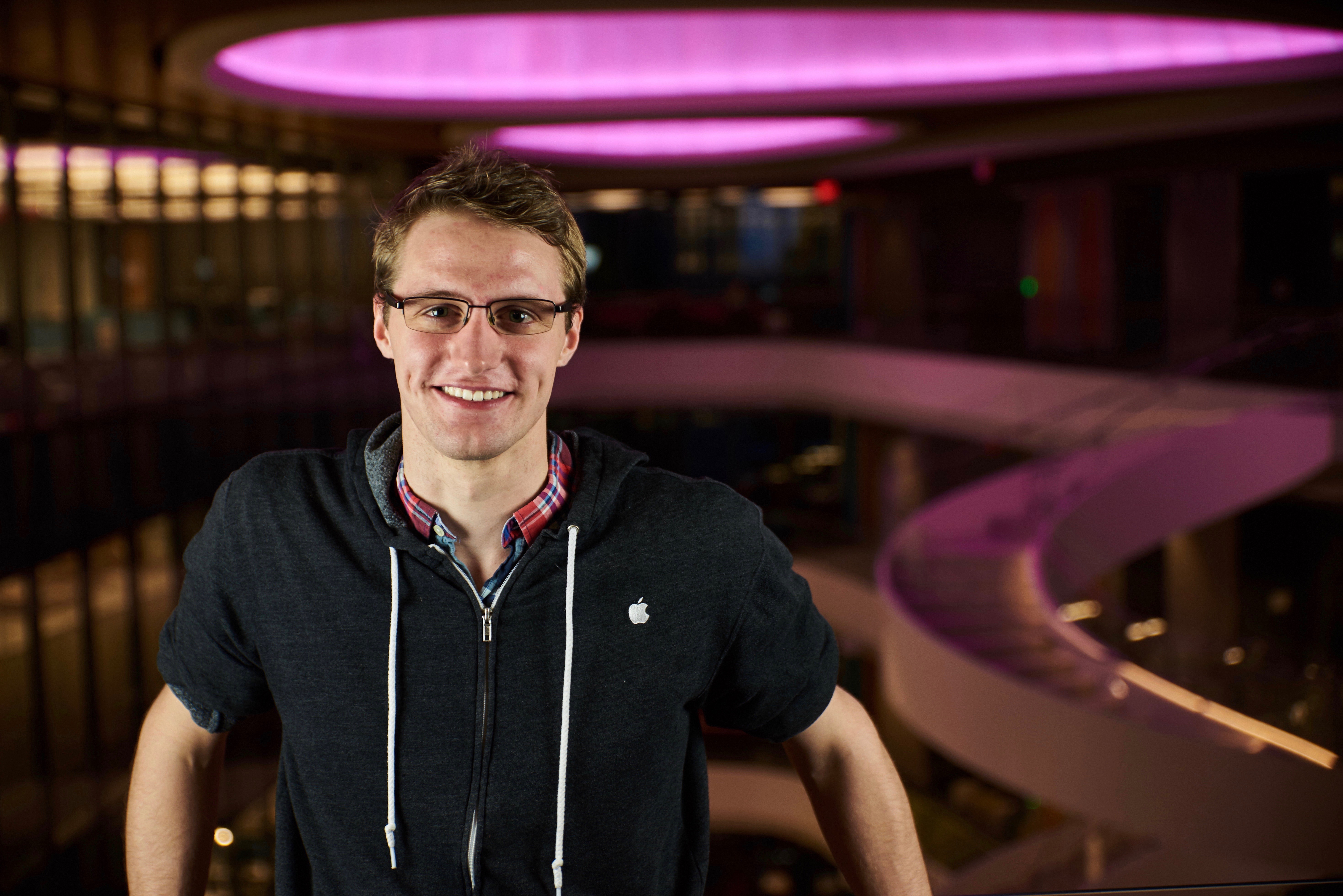 I'm a software engineer at Apple and a recent graduate of Northeastern University in Boston.  I have spent my free time working on cool projects like Elon Musk's Hyperloop concept and various other self-taught learning experiences.
Over the past 6 years I've made my way through the stack, starting with front end web development, moving to backend development, Systems Administration, Platform Engineering, Operating Systems, and Embedded Systems. I'm always looking to try something new.
Quick Facts
Who
I'm Ed, Eddie... Edward?
What
Software Engineer at Apple
Where
Santa Clara, California
Recent Updates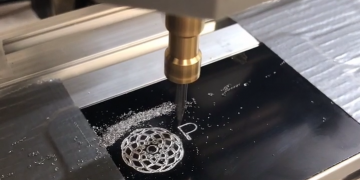 I have always been captivated by the precision and automation of CNC technology, I found a DIY CNC to mess around with myself.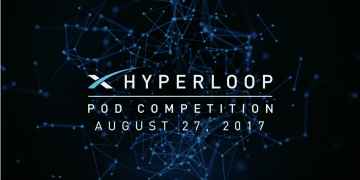 SpaceX put out a great recap video of the Summer 2018 Competition.  Paradigm clinched second place out of a pool of over 20 teams.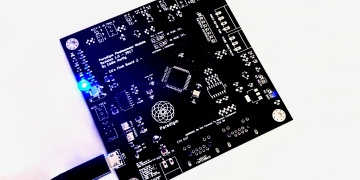 Part of my time on the Hyperloop project has been spent working closely with the electrical team, a necessity to ensure that the electrical, controls, and software aspects of the project come together smoothly. One of the projects we've always […]
More Updates