Background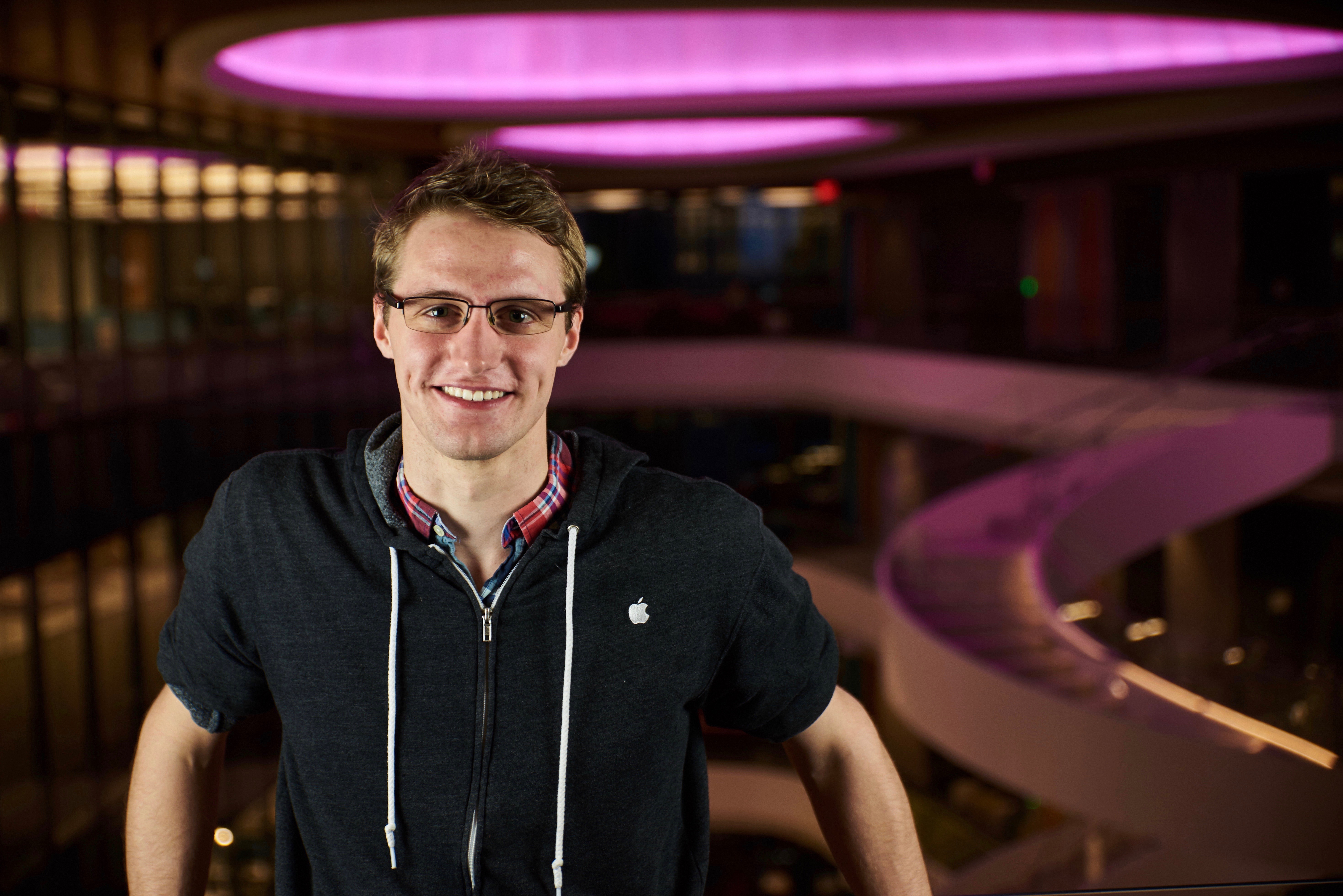 I'm a software engineer at Apple and a recent graduate of Northeastern University in Boston.  I have spent my free time working on cool projects like Elon Musk's Hyperloop concept and various other self-taught learning experiences.
Over the past 6 years I've made my way through the stack, starting with front end web development, moving to backend development, Systems Administration, Platform Engineering, Operating Systems, and Embedded Systems. I'm always looking to try something new.
Quick Facts
Who
I'm Ed, Eddie... Edward?
What
Software Engineer at Apple
Where
Santa Clara, California