Hi, I'm Eddie.  I'm a Software Engineer with a background in developer operations (DevOps).  I graduate from Northeastern University in Boston in May 2018 with a BSCS and a concentration in Cyber Operations.  I also work extensively on the Hyperloop concept where I've learned more about mechanical and electrical engineering than I think I ever could have elsewhere.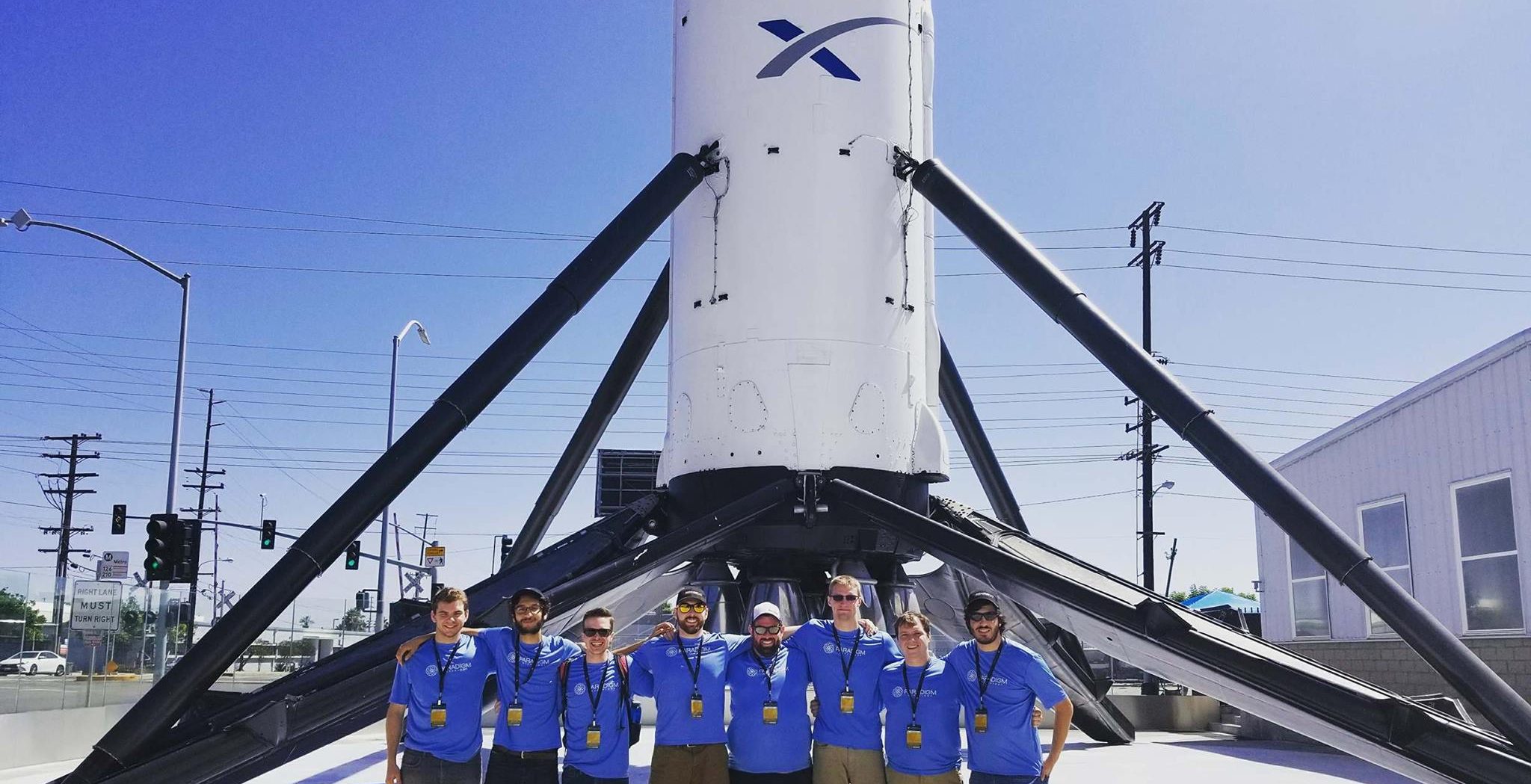 Work Experience
I've had the pleasure of working with a few companies so far, each has taught me valuable new skills that I use to this day.
Software Engineer, Core OS – Apple
I have worked in Apple's Core OS team for two separate 8 month Co-Op terms and will be returning in the summer of 2018.
DevOps Engineer – Evertrue
At Evertrue, I worked on a growing platform that connected non-profits with donors.  I rolled out improved software delivery pipelines, worked extensively on Chef cookbooks, and worked on many other infrastructure centric projects.
Lead Developer – Town of Sudbury
I've worked with the Town of Sudbury since 2012 on everything from overhauling their Web Platform to building out Linux infrastructure